Cocktail Balloons
NEW –  Cocktail Balloons hold up to 3 litres of your favourite Cocktails. Contains an internal 'ice chamber' for endless chilling! Ideal for Daiquiri's, Margarita's, Como's, Tequila Sunrise, Sangria's, Blue Lagoons & Pina Colada's.
Our Cocktail Balloons are 'High Quality Commercial Grade' dispensers! As seen in over 300 Venues throughout Australia!
Ideal for Bars, Clubs, Restaurants & 'Home Entertaining'!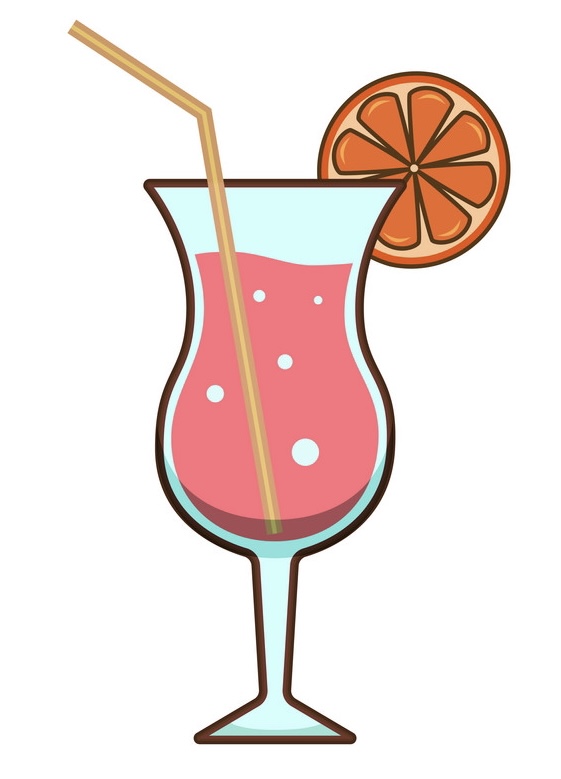 Trade Rates: Apply on orders of 6 or more. Phone 1300 233 788 (7 Days) or email [email protected] for full list of 'Trade Rates'
We can also Brand them with 'Names' and 'Logo's'.  For this service please simply call 1300 233 788 (7 Days) or you can email your request to   [email protected]