Beer Tubes & Accessories
High Quality Beverage Dispensers 
3 Sizes – 3 litre,  2.5 litre  &  2 litre
4 Styles – Black, Carbon, Chrome or Wood
Commercial Grade – European Quality
Polycarbonate – Keeps Beverages Chilled
We can 'Custom Brand' to your needs
Ideal for Beer, Cider, Spirits & Cocktails
Accessories
Optional Accessories for the Beer Tubes
Branding Options
Platinum Tower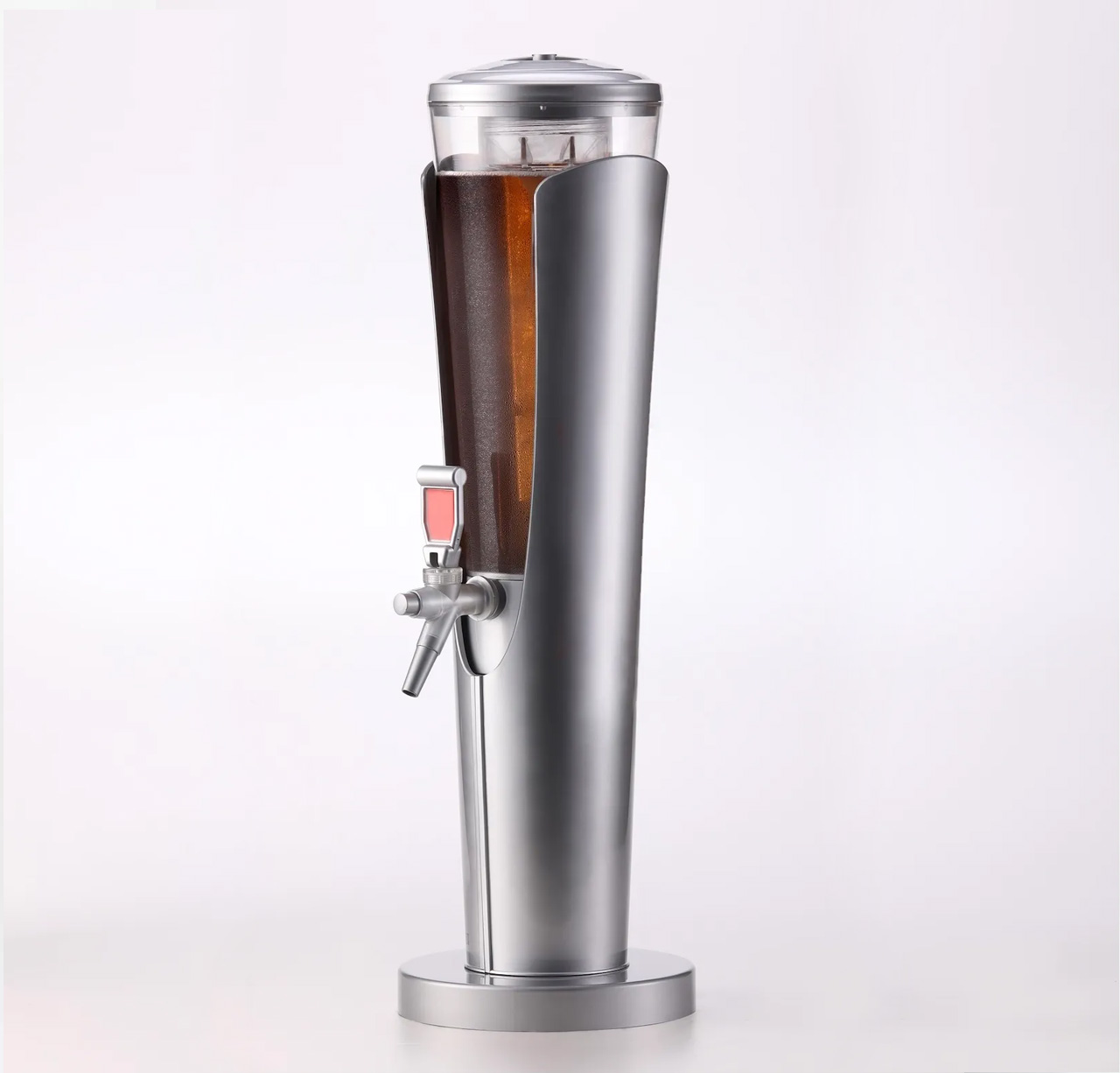 Metallic Towers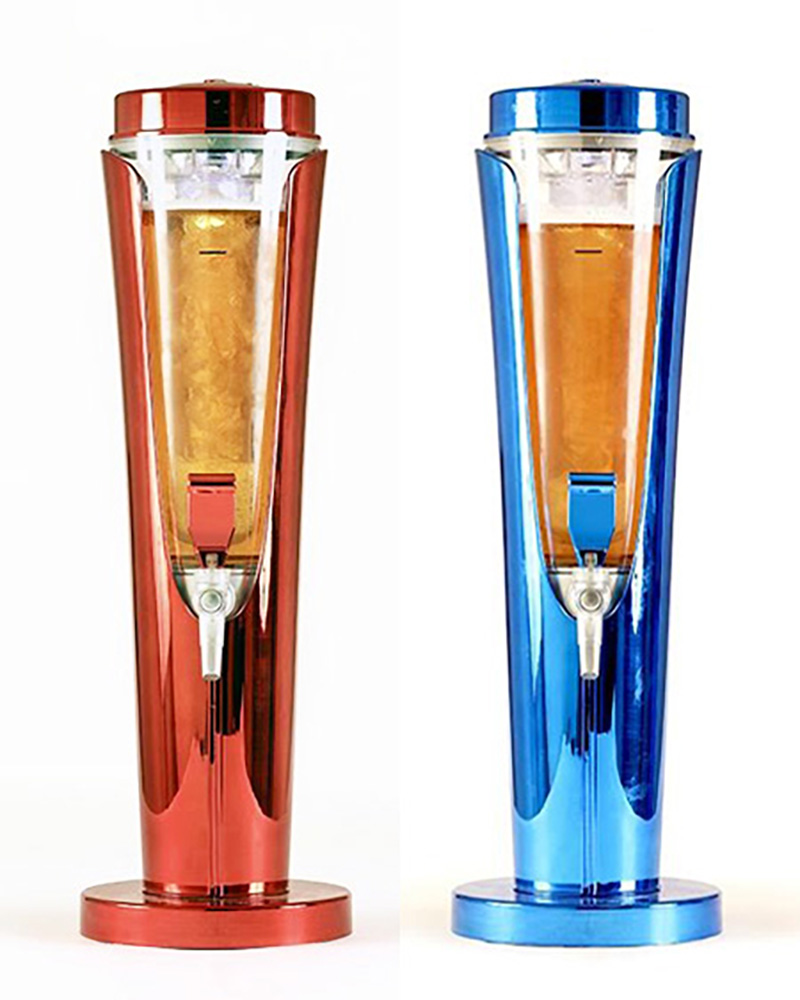 Sampler Tray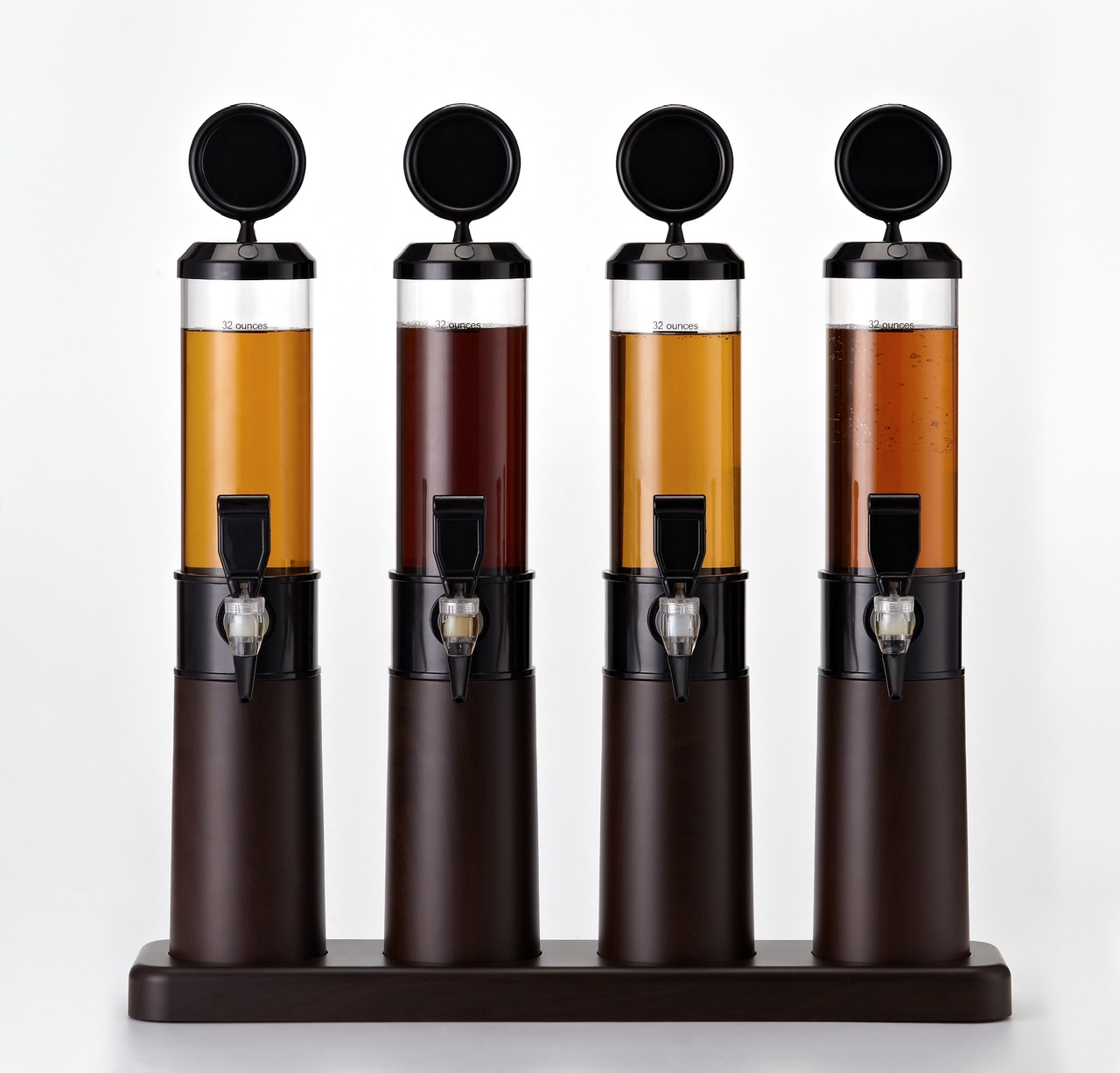 Sports Towers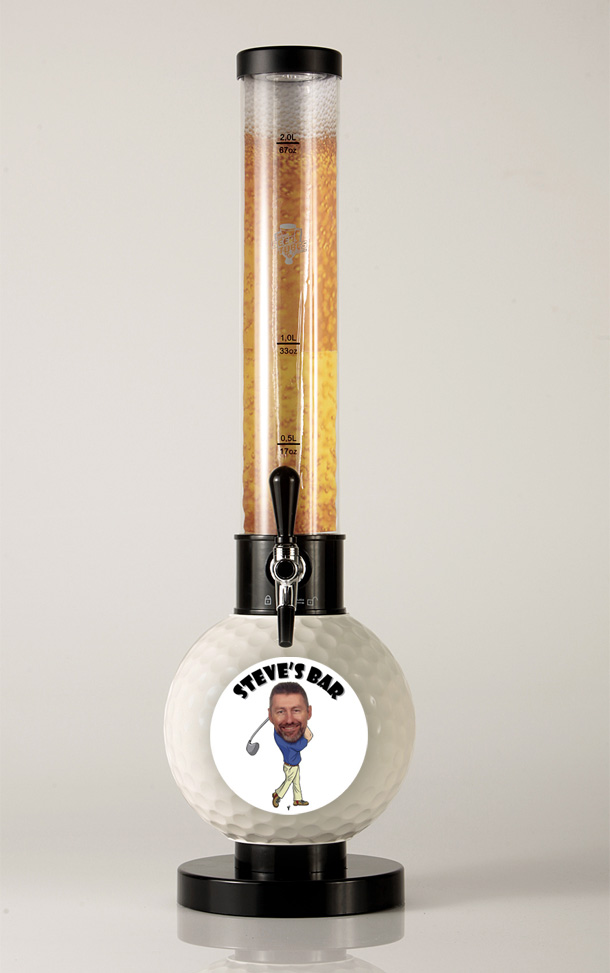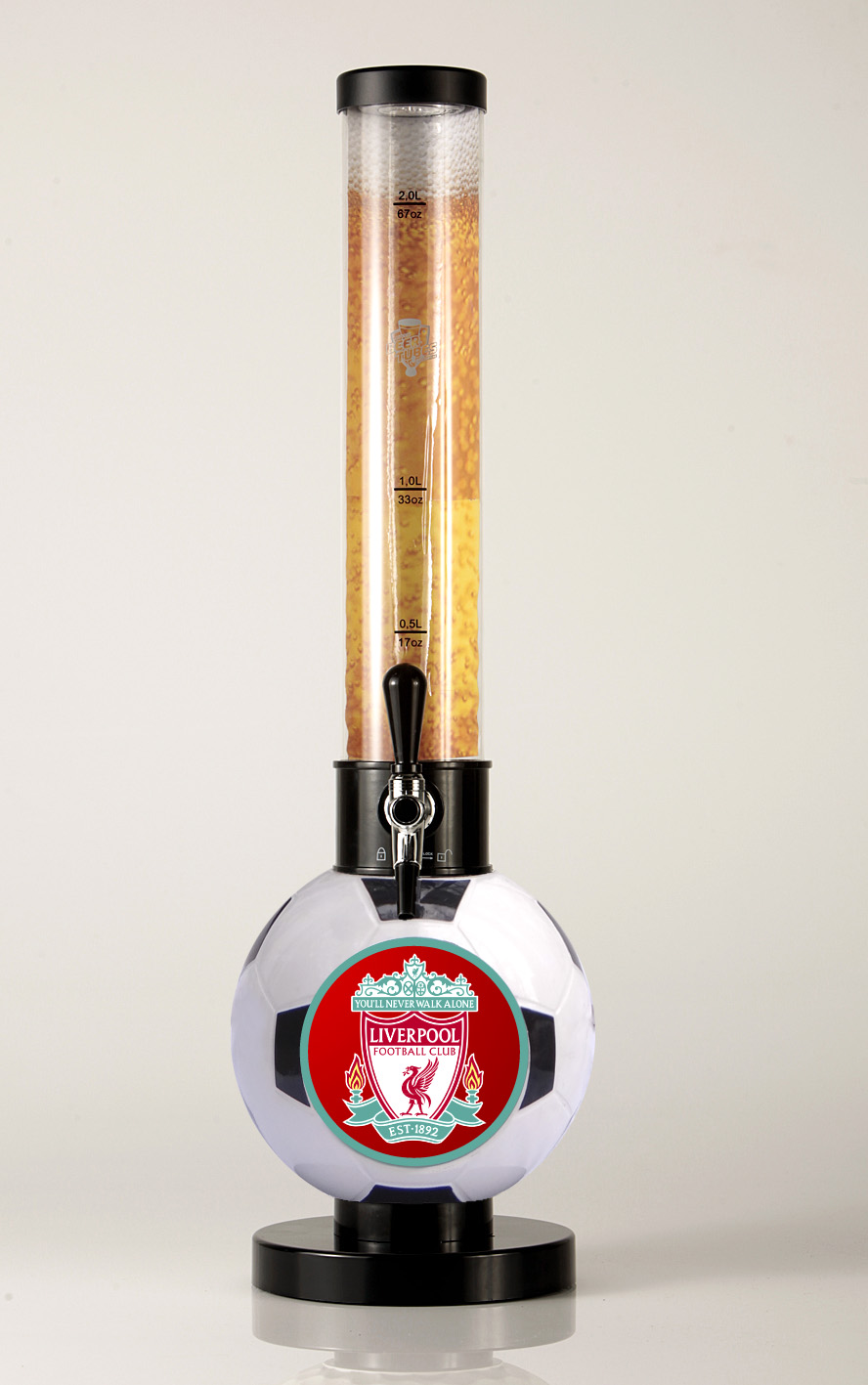 Cocktail Balloon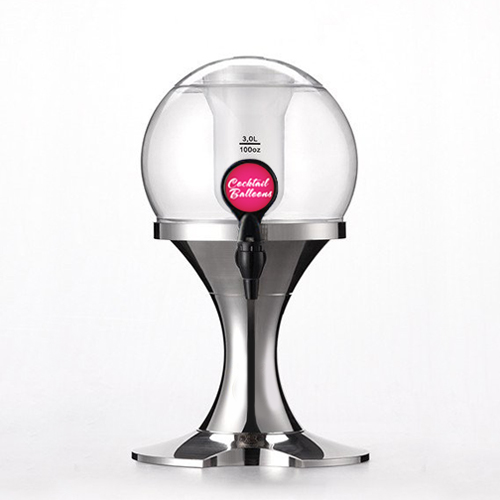 NEW  –  3 litres with Internal Ice Chamber
1.5lt Spirit Tower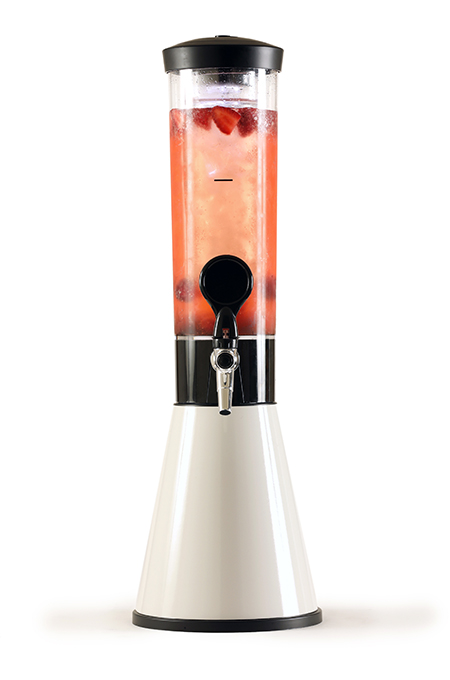 NEW – 1.5lt with large internal Ice Chamber
Purchase all Beer Tubes, Accessories, Cocktail Balloons & Branding in our Shopping Cart.
Click Below….

 in Shopping Cart or call 1300 233 788  7 Days (9am – 9pm)

Beer Tube – Accessories
Chill Sticks chill the beverage!  Simply freeze the 'Chill Stick' and drop it in the base. The 'Chill Stick' keeps beverages icy cold by chilling the next drink to be poured for up to 4 hours. Wash, refreeze & reuse!
Ice Chamber is a plastic hollow chamber that is to be filled with ice and water. It is to be placed inside the Tube and runs the full length of the Tube. When the ice melts, simply refill. Only available in 3litre sizes.
Internal Light illuminates the beverages without warming. Creates a dynamic effect at night!
Cleaning Brush  high quality and specially designed to clean the full length of the Tube
Branding – Personal & Commercial
Customise  any Beer Tube  for Home Bars,  Birthday's, Sports Teams, Businesses or any Special Occasion. We can design the base with any logo, drawing or inscription.  Simply phone 1300 233 788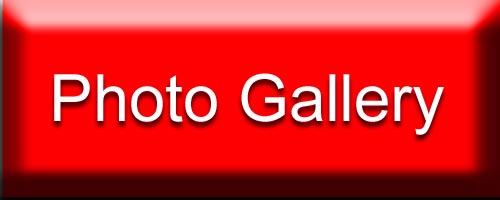 Delivery
Delivery to your door via Courier within 2-3 days of purchase.
Allow 5-7 days for Beer Tubes with Logo's or Wraps. It is a $15 flat rate for Delivery to all Metro & Major Regional areas. NB: Remote locations may incur additional delivery fees.
Overnight Delivery can be arranged by calling 1300 233 788.
Delivery to New Zealand allow 7-8 days.  Contact us via email for Shipping Rates.
We deliver to all countries Worldwide!  Please email us for Shipping Rates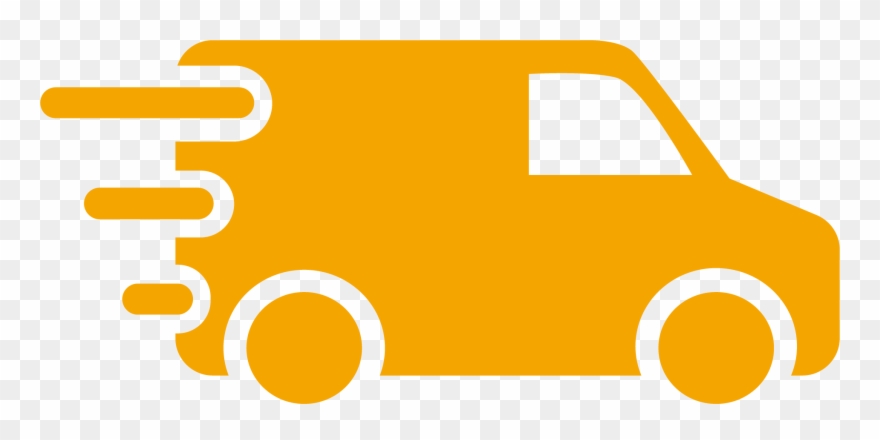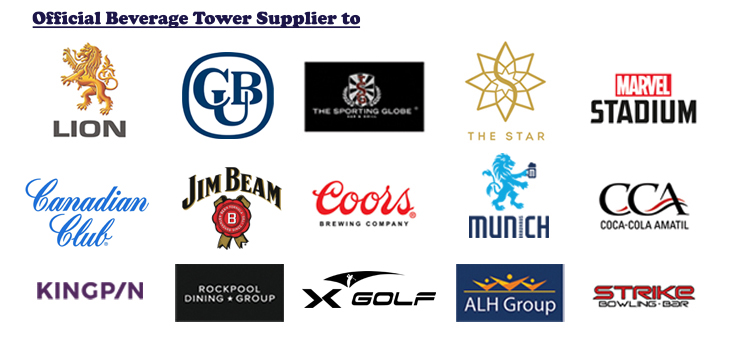 Responsible Service of Alcohol
Aussie Beer Tubes encourage the Responsible Service of Alcohol (RSA). Our Drink Dispensers are meant for use in fun and sociable environments, under the supervision of trained bar-staff professionals. Never serve Beer Tubes to minors.  Only serve Beer Tubes to Groups of two or more. Don't serve Beer Towers to intoxicated patrons. Monitor customer's alcohol intake. Enjoy responsibly!